---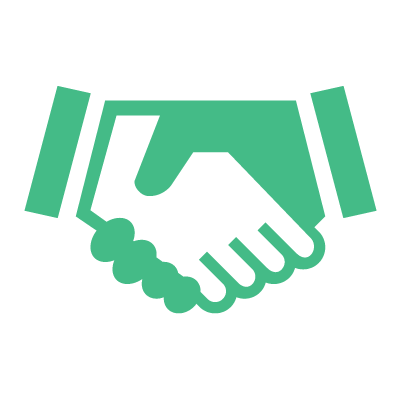 Board Advisory Services
A well-constructed board is a crucial tool for success. Is yours designed for maximum impact? Association Strategies, Inc. offers customized, hands-on board advisory services that can help determine your association or nonprofit organization's unique needs and the best way to meet them.
Assessment
Generic, off-the-shelf assessment tools can only take you so far. Association Strategies, Inc. engages in direct, personal contact with your board members to help them appreciate – individually and as a group – their role, mission and accountability. Our assessment process addresses individual and overall effectiveness of the board, allowing members to understand their individual responsibilities, set goals and expectations for themselves and the board as a whole, and to zero in on crucial challenges. This intense introspection, custom designed for your organization, helps board members determine the balance of skills and temperaments that will best serve your membership, clearing the way for the nominating committee to identify strong candidates.
Board Recruitment
Board Recruitment is more than filling an empty seat. ASI's customized process looks at current strengths and identifies gaps in desired skillsets. We work with the nominating committee in a proactive way to seek out, interview, evaluate and orient successful candidates.
With decades of combined experience in the nonprofit and association sectors, our research capacity and network is both deep and broad. Using a competency-based approach, we apply our personal connections and the most advanced behavioral instruments available to deliver a broad array of well-qualified candidates.
ASI also knows that a truly healthy organization is dynamic and diverse, and delivering these elements is a hallmark of our practice. We work closely with you to locate high caliber candidates who offer a wide range of skills, backgrounds and experiences.