---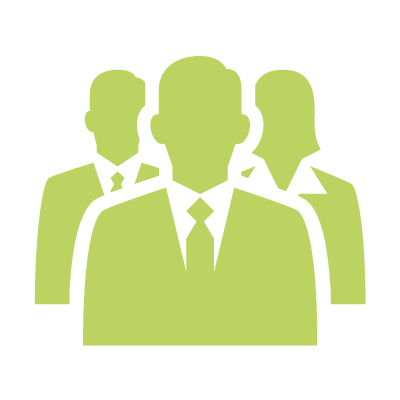 Leadership Development Profiles
ASI works with a globally recognized leadership expert and Harvard PhD, Michael Maccoby, to provide organizations with supplementary leadership assessment tools based on the organization's unique needs. The following tools are available at a reasonable fee, and are normally incorporated at the semifinalist interview stage:
The Organizational Values Questionnaire: Indicates how strongly an individual has bureaucratic values (e.g. paternalistic leadership, experience, loyalty) vs. interactive values (e.g. innovation, networking, and facilitative leadership). An effective leader must be able to understand and gain collaboration from both types.
The Maccoby Leadership Personality Survey: Based on research showing four types of leadership personalities, each of which has strengths and weaknesses. The individual's profile allows us to predict the dominant values that motivate decision-making and relationships with others.
Strength Deployment Inventory (SDI): Indicates how an individual is motivated when things are going well and how the individual reacts to conflict. It includes a Q-sort by the individual to indicate strengths and overdone strengths.
The Maccoby Strategic Intelligence Inventory: Indicates whether the individual employs the practices essential to effective strategic leadership. These include foresight (sensing opportunities and threats to the organization), visioning with systems thinking (creating the organization's future), partnering both in creating a team with other organizations, and implementing the strategy and vision by motivating and empowering collaborators. This inventory is followed by an interview to clarify examples of practices and areas for development.